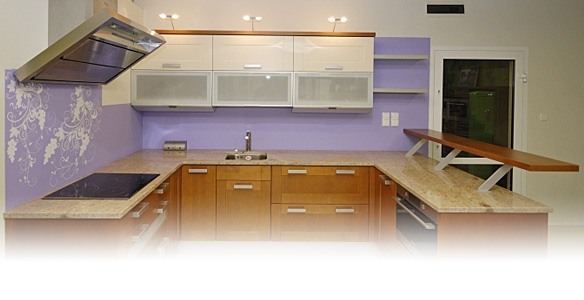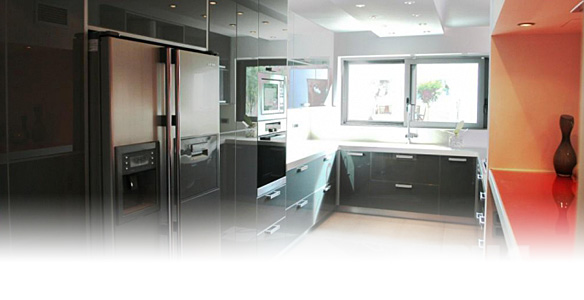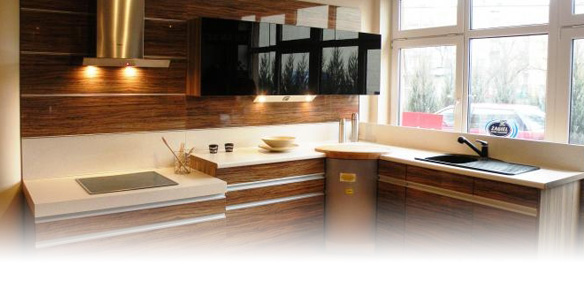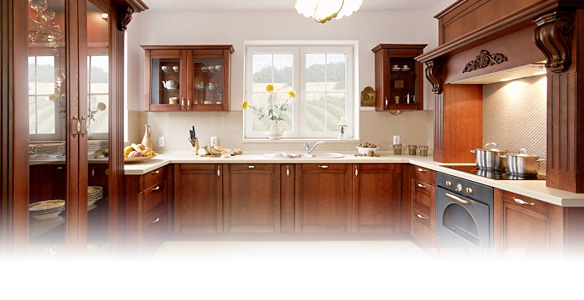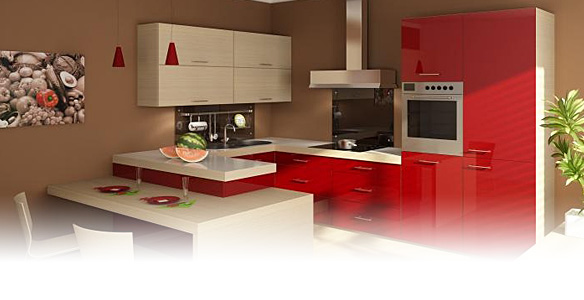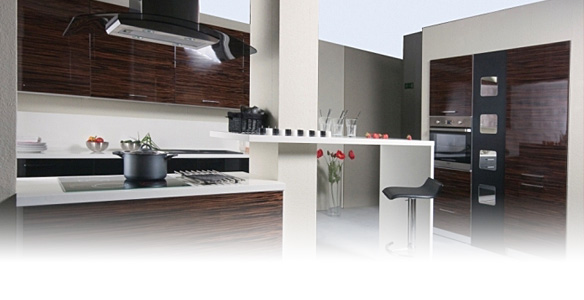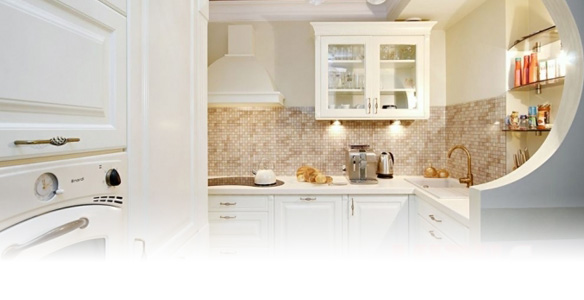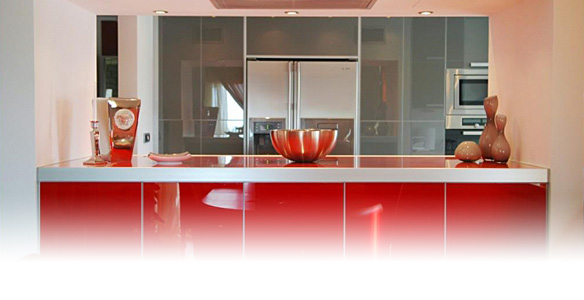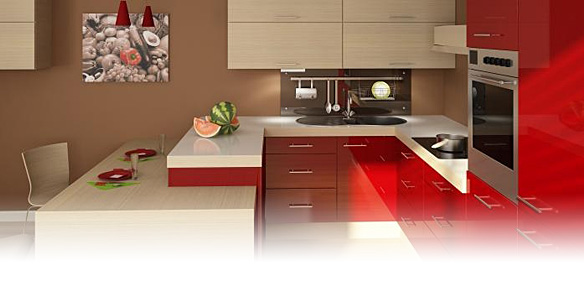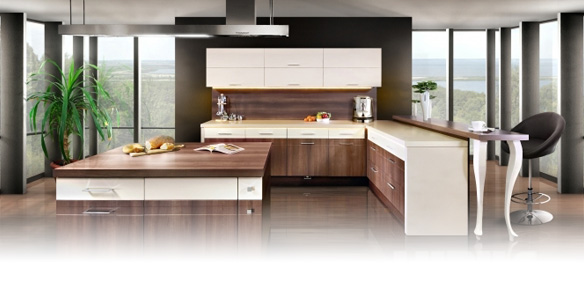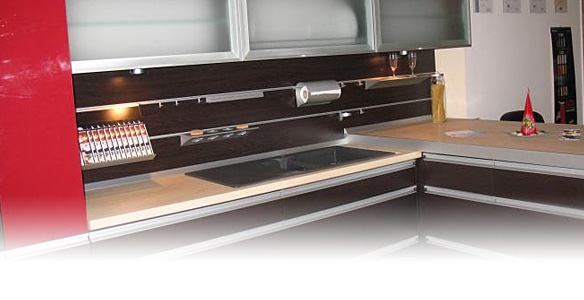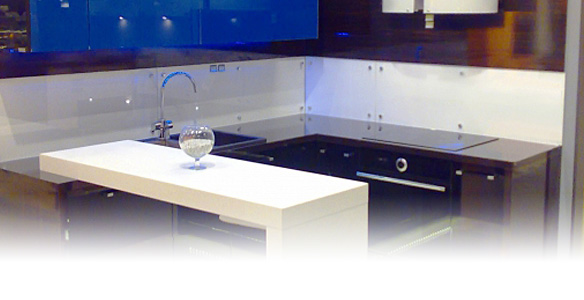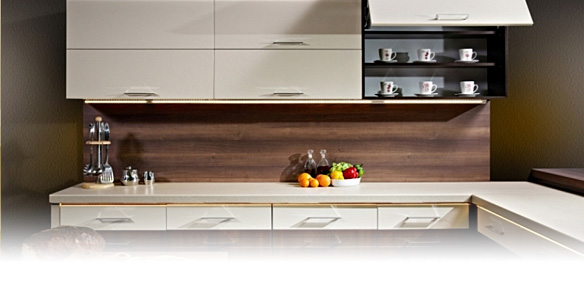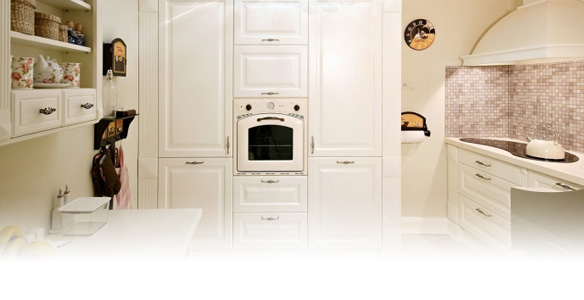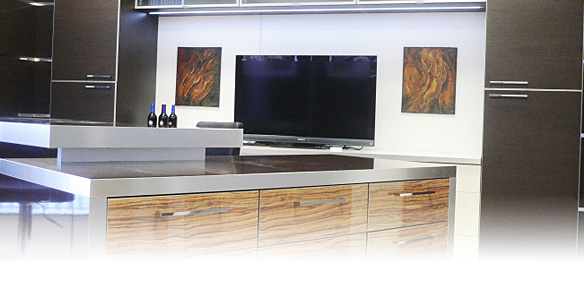 At Envy Me Cabinetry we create cabinet masterpieces for your home. With elegant design and superior craftsmanship we transform your living space. Our extensive product selection ranges from classic/traditional to modern/contemporary styles.
Envy Me Cabinetry carries a wide selection of imported European style cabinetry. European kitchen cabinets feature elegant contemporary style and simplistic look. On the cutting edge of modern design and ergonomic engineering, European kitchens tend to be innovative yet highly functional. This unique product is perfect for small and hard to utilize spaces (i.e. apartments/condominium units). Our contemporary line offers the latest trends and innovations in modern cabinetry fronts: polygloss, highgloss, lacquer, acrylic, veneer, thermofoil, laminate, bent, glass…
Our classic line offers extensive selection of traditional, rustic or country fronts in painted, framed, patinated, laminated, varnished, veneered or wood finish.